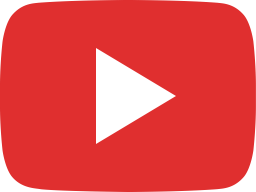 How do I find my Shadow Values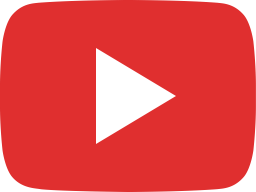 How do I figure out what my values are?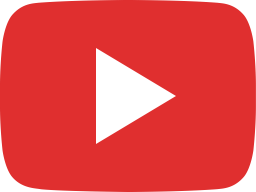 Top 5 Challenges in Getting to Know Your Values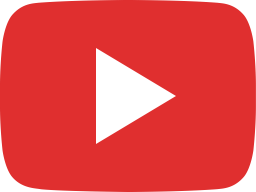 Exploring values instilled in us from our dad from childhood.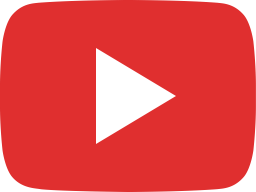 The First Step to Learning your Values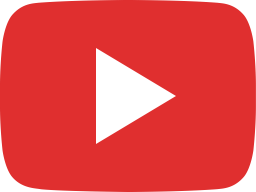 Are values cliche?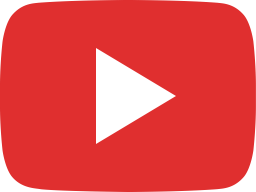 How to get back to basics when you get knocked off track.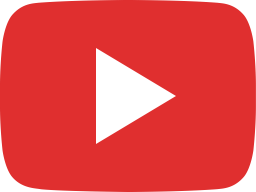 6 Ways to Make a Good Decision: Zoom Q&A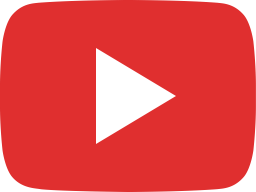 Assertiveness and Values - Zoom Q&A Session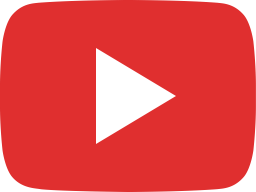 Juggling Parenting and Work with Values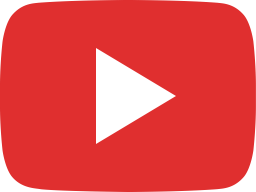 How to Invest Using Your Values - Zoom Q&A
Written by Kristina Morris, Social Media Coordinator for Values Based Living Parenthood is probably the most challenging yet fulfilling adventure that a person can take on. We get the opportunity to shape a human and watch them flourish as they get older, all while...
read more
OUR CHARITY FOR 2022
Bear Clan Patrol yyc
THE CONCEPT BEHIND THE PATROL IS COMMUNITY PEOPLE WORKING WITH THE COMMUNITY TO PROVIDE PERSONAL SECURITY IN THE INNER CITY IN A NON-THREATENING, NON-VIOLENT AND SUPPORTIVE WAY. THE PATROL OPERATES OUT OF THE NDINAWE DROP IN LOCATED IN THE CITY OF CALGARY'S NORTH END.
Contact
Email
connect@values-basedliving.com
Location
Values Based Living is a Canadian based company with an in-person presence in:
Calgary, AB

Nelson, BC

Bonnyville, AB.