About VBL
Through workshops, coaching, and circles, we help people transform their lives to be in line with their values.
It sounds easy, but it's a life's work. We would be honoured to guide you through it.
COREEN LAWRENCE
CREATOR AND CO-FOUNDER
Coreen Lawrence is a Chartered Mediator (C.Med) with over a decade of experience with complex team and organizational multi-party disputes.
In 2008, Coreen developed a proprietary values-based approach to  training, coaching and mediation providing high value results to clients working in the energy and regulatory sectors, and she's now bringing it to the rest of the world.
ALI ANSELL
CO-FOUNDER
Ali Ansell is a 34 year old bookworm with a deep love for getting to the heart of things. She's also a Qualified mediator (Q. Med), facilitator, circle keeper and coach. Her favourite thing to do at work is spend time with people who are ready to learn more about themselves and their role in the world.
Ali believes that values underlie all of our conflicts, both internal and external, and that the Values Based Living Model is the key to finding meaning in life.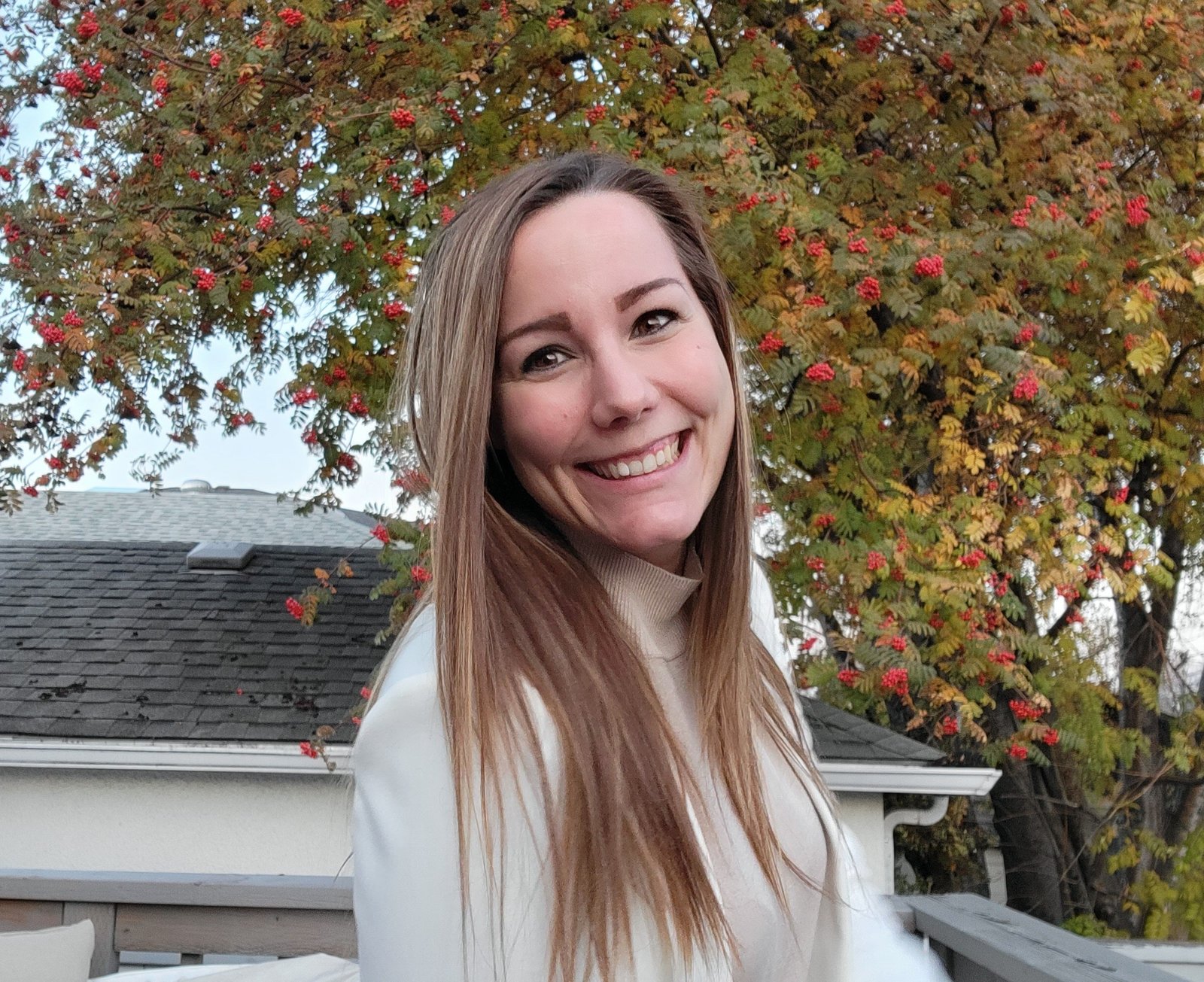 Kristina Morris
Social Media Coordinator
Kristina Morris is a mother of two with a profound passion for meaningful engagement. She fell in love with values-based communication in 2016 when she began working with Coreen and Ali in a previous chapter of their lives. In fact, they were her inspiration to pursue a values-based life!
Her first hand experience in the power of values-based communication, be it via self-reflection or facilitating small group discussions, has fuelled her desire to educate others on this life-changing path to self-discovery. In her role at Values Based Living, she is able to do just that!
Why Work With Us?
The VBL program will help you uncover the hidden gems of your essential self and discover how to nourish these qualities so they shine bright enough to show you the way.
WRITE YOUR OWN LIFE PLAN.
DEFINE YOUR OWN MEASURES OF SUCCESS.
SHARE YOUR BEST LIFE WITH THE REST OF THE WORLD.
Contact
Email
connect@values-basedliving.com
Location
Values Based Living is a Canadian based company with an in-person presence in:
Calgary, AB

Nelson, BC

Bonnyville, AB.