20% off the Inner Conflict Masterclass!
Dive right in to our 3 foundational values courses. We're so excited to being part of your journey!
Right now get the following masterclass for 20% off. This masterclass includes 3 key modules:
Know Your Values

Values Based Assertiveness

Values Based Decision Making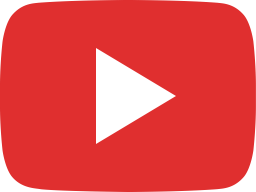 How to be a values based leader.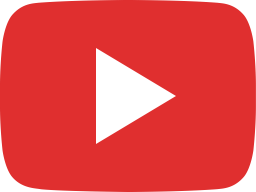 Transitioning to Fall Using Values: A Zoom Q&A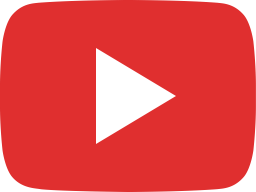 Integrating Unloved Pieces Using Kindness and Non-judgement.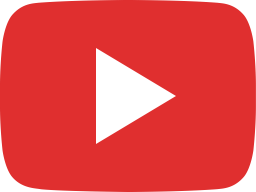 Zoom Q&A: Finding Purpose Using Values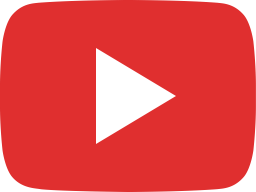 How Assertiveness Changed our Lives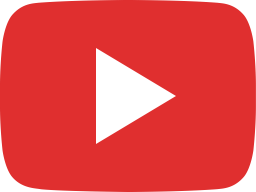 How to Invest Using Your Values - Zoom Q&A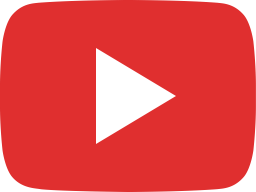 Juggling Parenting and Work with Values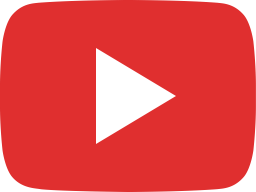 Assertiveness and Values - Zoom Q&A Session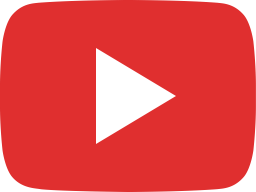 6 Ways to Make a Good Decision: Zoom Q&A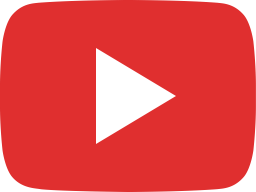 How to get back to basics when you get knocked off track.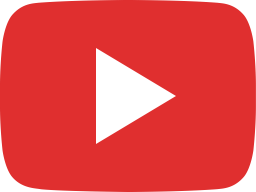 Are values cliche?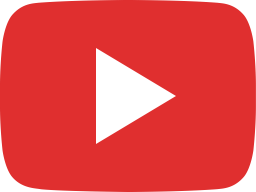 The First Step to Learning your Values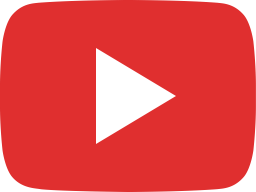 Exploring values instilled in us from our dad from childhood.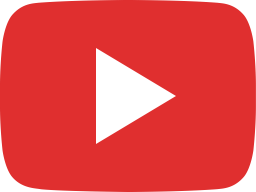 Top 5 Challenges in Getting to Know Your Values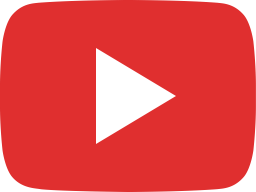 How do I figure out what my values are?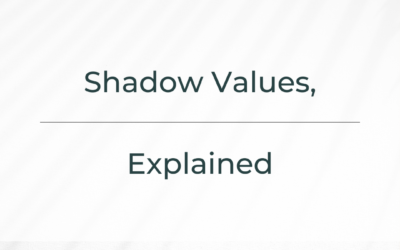 We have found that the best way to discover shadow values is to track 3 things: our thoughts, our emotions, and our behavior (head, heart, and hands). This is because often these things are known to us, and they are often affected by our shadow. In this way, we can treat our thoughts, emotions, and behaviors as bread crumbs that can then lead us to the values driving them.
read more
Why Values?
Values reflect the seat of the unconscious mind. Values Based Living (VBL) teaches you to honour your values as pathways into discovering motivations that drive you at the unconscious level. VBL's step-by-step processes guide you into the deep to find self- compassion and understanding. You re-emerge with new depths of knowledge about who you are and what you stand for. You will better understand why you do the things you do, and why you make the choices you make.
read more
WE GIVE BACK
VALUES BASED LIVING DONATES A PORTION OF CIRCLE FUNDS TO LOCAL CHARITIES. OUR CURRENT CHARITY OF CHOICE IS BEAR CLAN PATROL YYC.
"THE CONCEPT BEHIND THE PATROL IS COMMUNITY PEOPLE WORKING WITH THE COMMUNITY TO PROVIDE PERSONAL SECURITY IN THE INNER CITY IN A NON-THREATENING, NON-VIOLENT AND SUPPORTIVE WAY. THE PATROL OPERATES OUT OF THE NDINAWE DROP IN LOCATED IN THE CITY OF CALGARY'S NORTH END."
Contact
Email
connect@values-basedliving.com
Location
Values Based Living is a Canadian based company with an in-person presence in:
Calgary, AB

Nelson, BC

Bonnyville, AB.